The Farmhouse
About the Farmhouse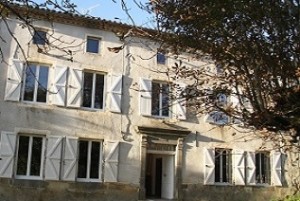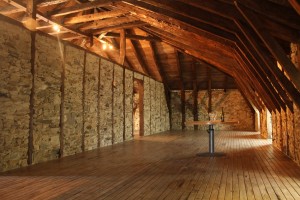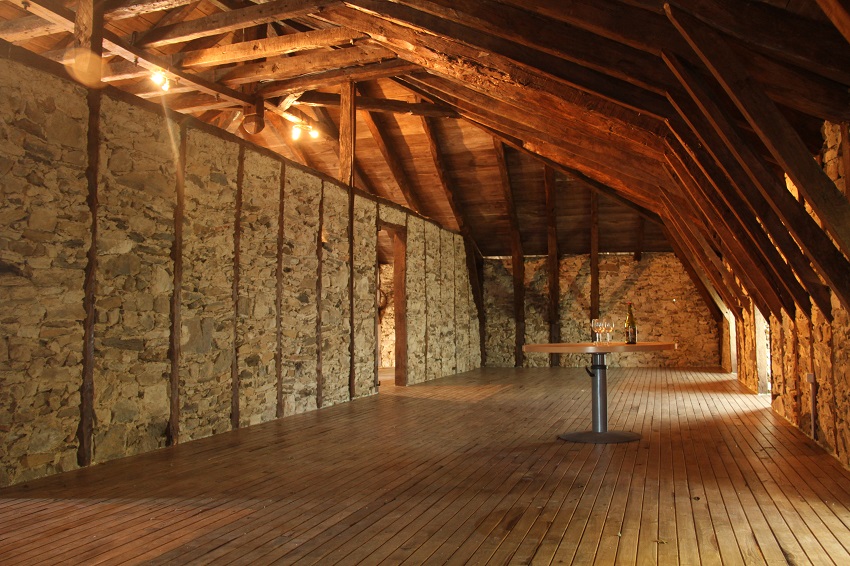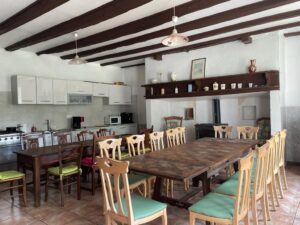 This beautiful traditional Farmhouse, which was originally construction in 1884 was completely newly renovated in 2015. The farmhouse is comfortable, tastefully kitted out and will charm you with its character taking you back in time, from when you step in the front door.
You arrive in a little reception hall, with a large reception/dining room on the left and a large kitchen to the right. The stairs to the other 3 floors rise ahead of you.
Trenovated here is a 100M² ball-room with a 4M high ceiling adorned with vast wooden beams. Alongside this area is a lounging area with pool table, couches, chairs and tables where you can hangout and enjoy the atmosphere.
There is a large kitchen equipped with all modern conveniences (cooker, fridge, washing machine, dishwasher, coffee machine etc ….). The house has 4 bathrooms and 5 toilets.
Heating: Electricity & Wood Fire
In the grounds of the farm house there is a barbecue, and everything needed to dine al fresco.
The local area and surrounding areas;
The local village (2km) has a small variety of shops, a couple of typical French cafes and some sports amenities. Alternatively, in Aurillac (4km), you will find everything you need : a large, new, swimming pool, supermarkets, shopping centre, tennis courts, cinemas, nightclubs, pubs etc…
Located in the heart of Auvergne and only 1 hour from Rodez Airport, this charming 19th Century farm house is located in an exceptionally beautiful historic site in a farmland estate just 4km from the town of Aurillac, the Capital of Auvergne. It conveniently lies only 2km from the nearest village. Lying in rural French countryside, your privacy is guaranteed in this delightful one-hectare park. Nothing will disturb your peace! And yet you are only 10 minutes from Aurillac where you can find everything you need!